Diet and Exercise are not the solution to your health and wellness challenges… 

Yep, I said it!
Devotion to diet and exercise are not the answer. Despite what you've heard your entire life, it is more complex than just calories in versus calories out. I know you know what you 'should be doing', and I know why you've not had the success you desire.
You are ready to stop 'doing what you should' and start doing what gets you results. I know this because if you were not ready, you would not be on my website. Welcome!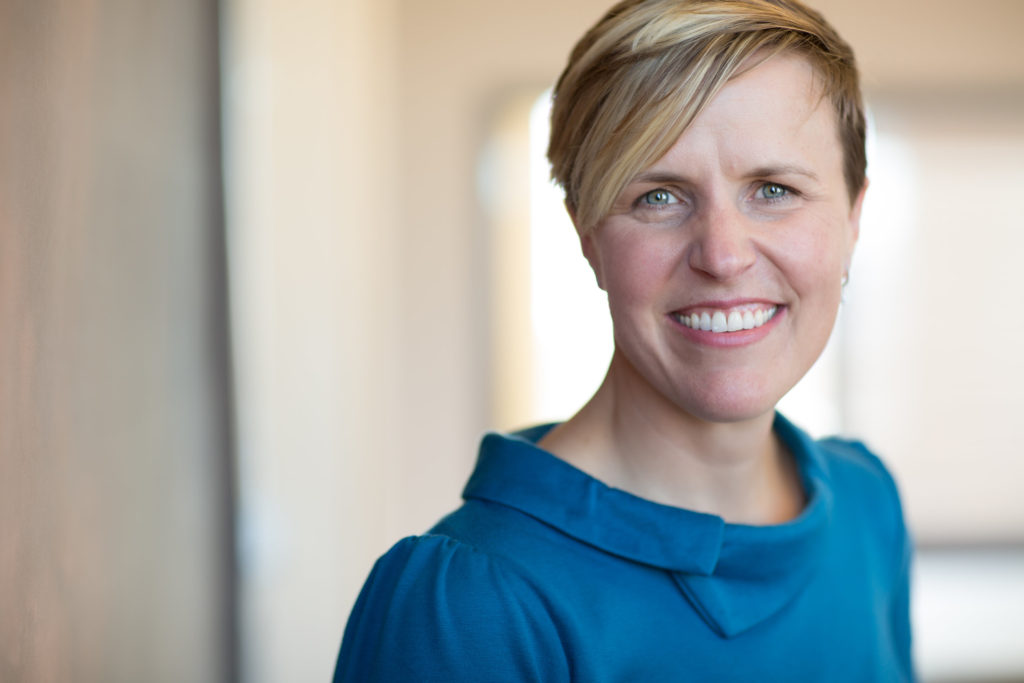 Schedule Your Complimentary Strategy Session Now!